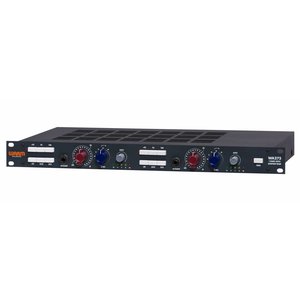 Add to cart
Warm Audio WA273 Dual Channel British Mic Pre
The WA273 is a "Desert Island" boutique preamp, but it can also be classified as a studio and live work-horse. Classic '73-style preamps are known for being versatile tools that work with all kinds of microphones from Condenser, to Dynamic, to Ribbon.
Article code 210000001719
SKU 210000001719
Something else from this brand? E-mail us!
Seen a better price? E-mail us!