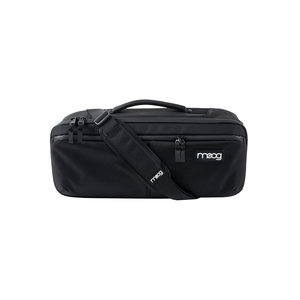 Add to cart
MOOG Etherwave Theremin SR Series Case
MOOG Etherwave Theremin SR Series Case
This case features generous padding around a semi-rigid ABS shell with a fitted antenna tray, a rugged outer that resists tears and abrasions, and laminated water-resistant zippers to offer on-the-go protection and safe storage for your theremin.
Something else from this brand? E-mail us!
Seen a better price? E-mail us!