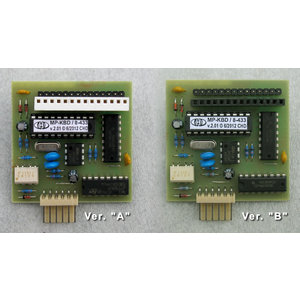 Add to cart
CHD MP-KBD A: Korg Mono / Poly MIDI Interface
CHD MP-KBD A: Korg Mono / Poly MIDI Interface
We can also provide the installation of this kit, please mail us for a quote. It is important to check which version of KLM-356 board is installed inside the instrument before the interface ordering.
Article code 210000002981
Something else from this brand? E-mail us!
Seen a better price? E-mail us!