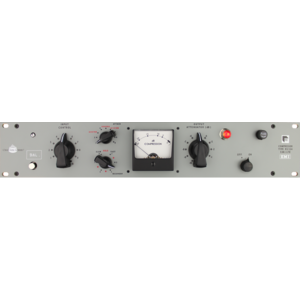 Add to cart
Chandler Limited RS124 Compressor
The Chandler Limited RS124 Compressor is a recreation of one of the most coveted audio valve compressors of all time, the legendary EMI/Abbey Road RS124, reimagined for use in the modern studio environment.
Article code 210000006992
SKU 210000006992
Something else from this brand? E-mail us!
Seen a better price? E-mail us!