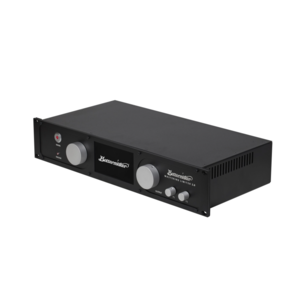 Add to cart
Bettermaker Mastering Limiter 2.0
New mastering features, totally redesigned control screen and plugin, and presets from pro audio legends, the Limiter 2.0 is the ultimate tool to bring your music the final touch that it became famous for, but with extra kick.
Article code 210000006349
SKU 210000006349
Something else from this brand? E-mail us!
Seen a better price? E-mail us!