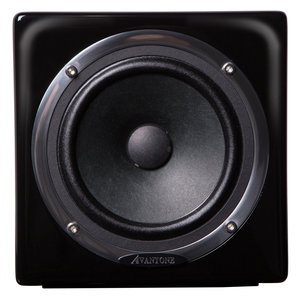 Add to cart
Avantone Pro Active Mixcube - Black
While originally inspired by the 5C sound cubes from decades ago, the Avantone MixCubes have become the industry standard in studios around the world and have become the #1 best selling speaker of its type in history.
Article code 210000002868
Something else from this brand? E-mail us!
Seen a better price? E-mail us!