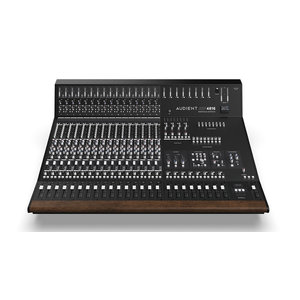 Add to cart
Audient ASP4816 Heritage Edition
Audient is proud to unveil the ASP4816: Heritage Edition console. This upgrade follows in the footsteps of Audient's flagship ASP2804HE and, similar to its larger counterpart, features a brand new look and some exciting enhancements 'under the hood'.
Article code 210000005513
SKU 210000005513
Something else from this brand? E-mail us!
Seen a better price? E-mail us!