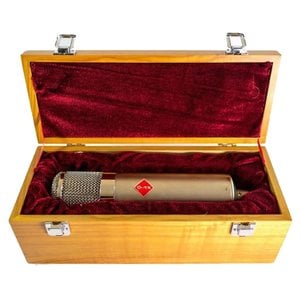 Add to cart
Stam Audio SA-47 Studio Microphone
Great for Vocals and Instruments. The SA-47 sounds great on just about anything. However, vocals was one of its most popular uses, being famous for giving voices rich, musical, full body tones, and making them upfront.
Article code 210000004106
SKU 210000004106
Something else from this brand? E-mail us!
Seen a better price? E-mail us!