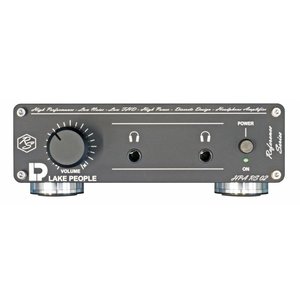 Add to cart
Lake People HPA RS 02 Reference Series
The headphone amp HPA RS 02 use the highly regarded and reliable technique of Violectric HPA V100 which is known and honored for its powerful and neutral sound. Of course all other features of our famous headphone amps can also be found here.
Article code 210000001371
SKU 210000001371
Something else from this brand? E-mail us!
Seen a better price? E-mail us!