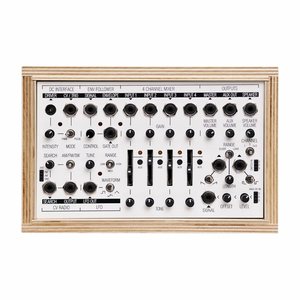 Add to cart
Koma Elektronik Field Kit – Electro Acoustic Workstation
The new KOMA Elektronik Field Kit is the perfect tool for everyone who would like to experiment with electro acoustic sound. Use everyday objects, amplify them and use them to make sound, like our heroes John Cage and David Tudor used to do!
Article code 210000001164
SKU 210000001164
Something else from this brand? E-mail us!
Seen a better price? E-mail us!