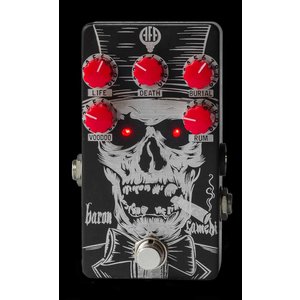 Add to cart
Animal Factory Amplification Baron Samedi
Steeped in voodoo mystique, playful and chaotic, obscene and disruptive all at once, the Baron will oversee the life and death of your sound. Respect him, for what you give is what you get!
Article code 210000001139
SKU 210000001139
Something else from this brand? E-mail us!
Seen a better price? E-mail us!